<== Site of the Week for 2009-08-17 ==>
RID: Committee to Reduce Infection Deaths
This one came as a shocker. According to the Committee to Reduce Infection Deaths Infectuous diseases caught at the hospital take more lives each year than AIDS, breast cancer and auto accidents combined.
Personally, I have often questioned the wisdom of taking people to a place full of other sick people when their immune system is weakened by a malady. I have also noticed that once a person starts going to the hospital for care, they suddenly start getting other strange illnesses requiring more care.
The site advocates stricter standards for hospitals and has advice on steps that people visiting hospitals should take to protect themselves.
As with my last post on house calls, I find myself questioning the wisdom of the current health regime that attempts to create standardized care by sending people to central locations.
The reason we go to centralized locations is for the benefit of the insurers and government agencies that control the centralized health care system. I believe that, if we truly had a free market, then people would be opting for more home care.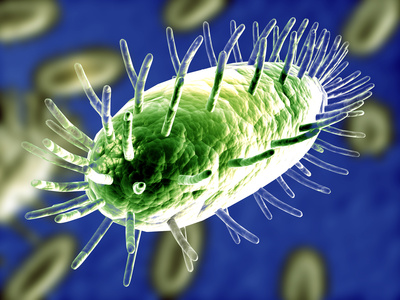 Link Details

Site Name
RID: Committee to Reduce Infection Deaths
Review History
2009-08-17
Path
www.hospitalinfection.org
Category
Community Color: Health
URL
communitycolor.com/kewl.html?dt=2009-08-17
Page Views
2500
Sharing
Tweet
Previous
Ride 2 Recovery
Next
National Association of Music Merchants
DISCLAIMER: This review is about the web site. It is not a recommendation for a company or product. The goal of the Site of the Day review is simply to point out an interesting local web sites. View Site of the Day History.

NOTE: The site referenced on this page has no affiliation with CommunityColor.